Ga naar Gerards page / go to Gerards other pages ---->>>


Luxman SQ700X in zeer zeldzame witte uitvoering
Luxman SQ700X, very scarce, it is a white one...
De andere witte SQ 700X / The other white one to be found on the internet at Hifido Japan: go there ---->>>
This unit is in very good condition. apart from the piece of paint layer, the only sign of use is at the back one can see one of the input channels had been used, probably one time only, because one can see very small scratches on the rca inputs of the turntable input channel.
All other RCA inputs have no sign of use at all, There are no scratches on the frontplate at all
Since it is hardly used, this one will not be refurbished and will be kept as a "gem"
Serial number 10803862 is the one in Japan
Serial number 10804068 is another one in France in a shop
Serial number 10804217 is one in The Netherlands, it was on the market september 2020
Serial number 10804265 is another one in The Netherlands, it was on the market beginning of 2017
Serial number 10804321 is seen on Ebay Germany 30 may 2021
Serial number 10804328 is mine
No further information on the white ones was found asking around on worldwide forums, up to now all serial numbers within 500 of each other...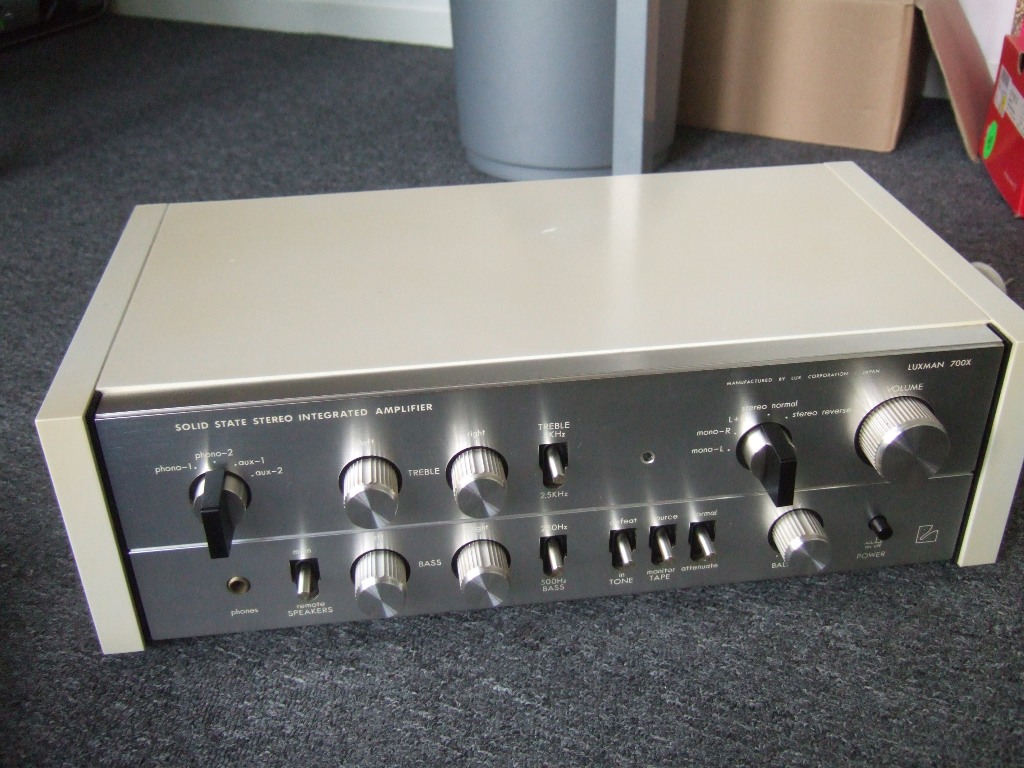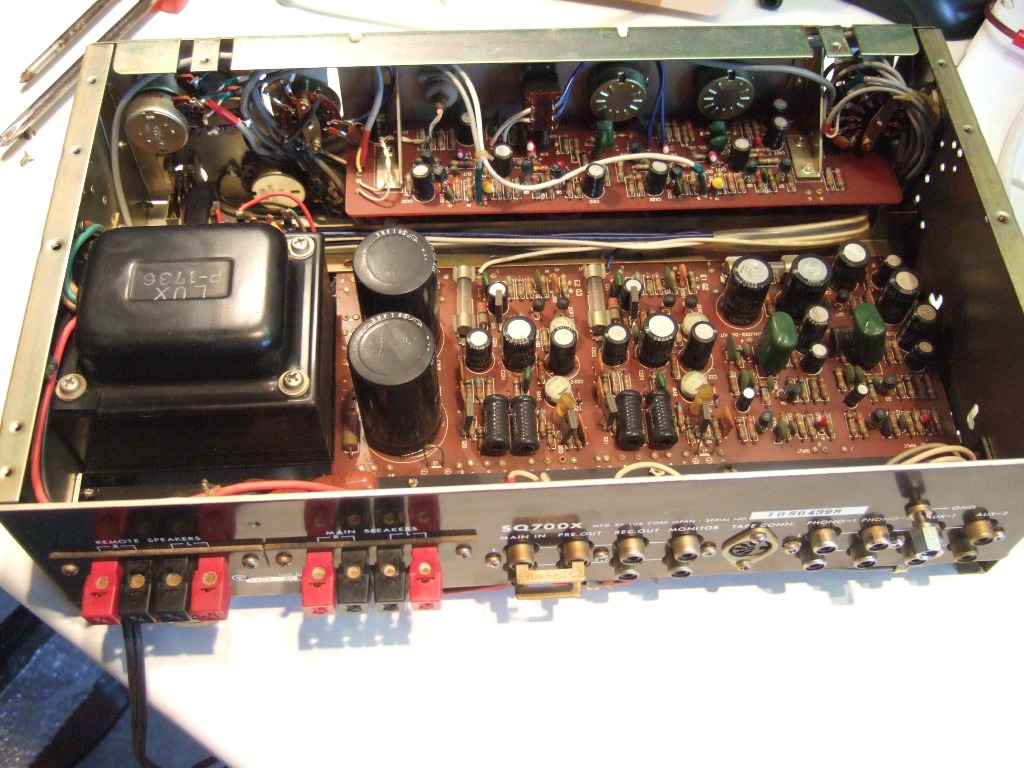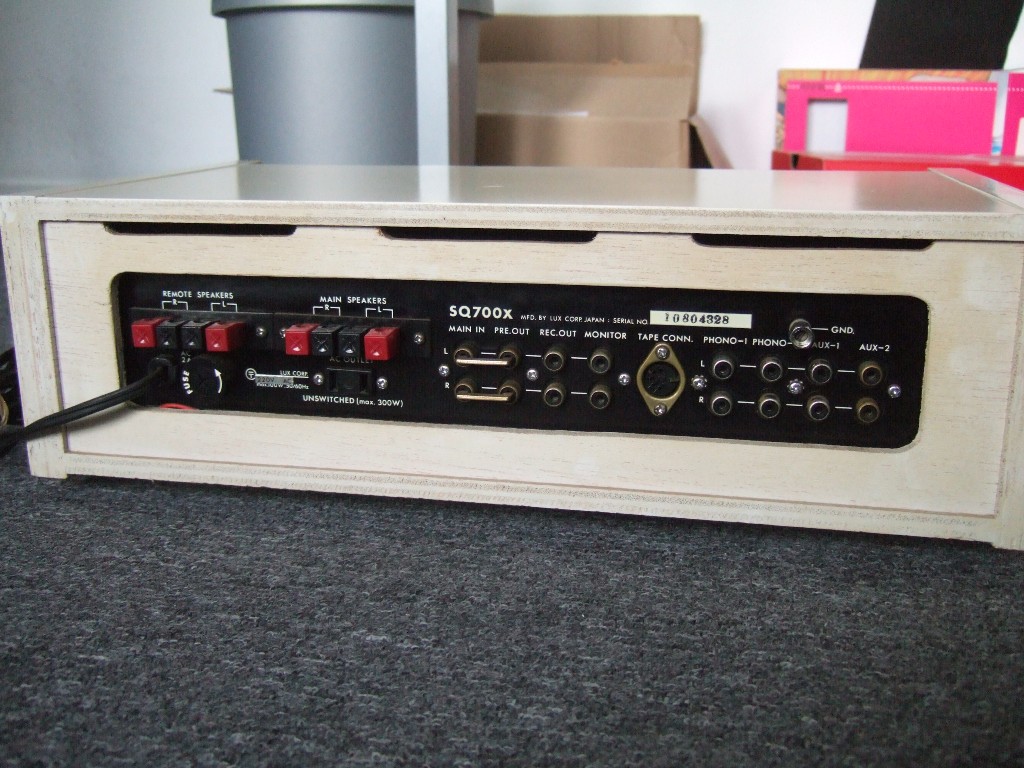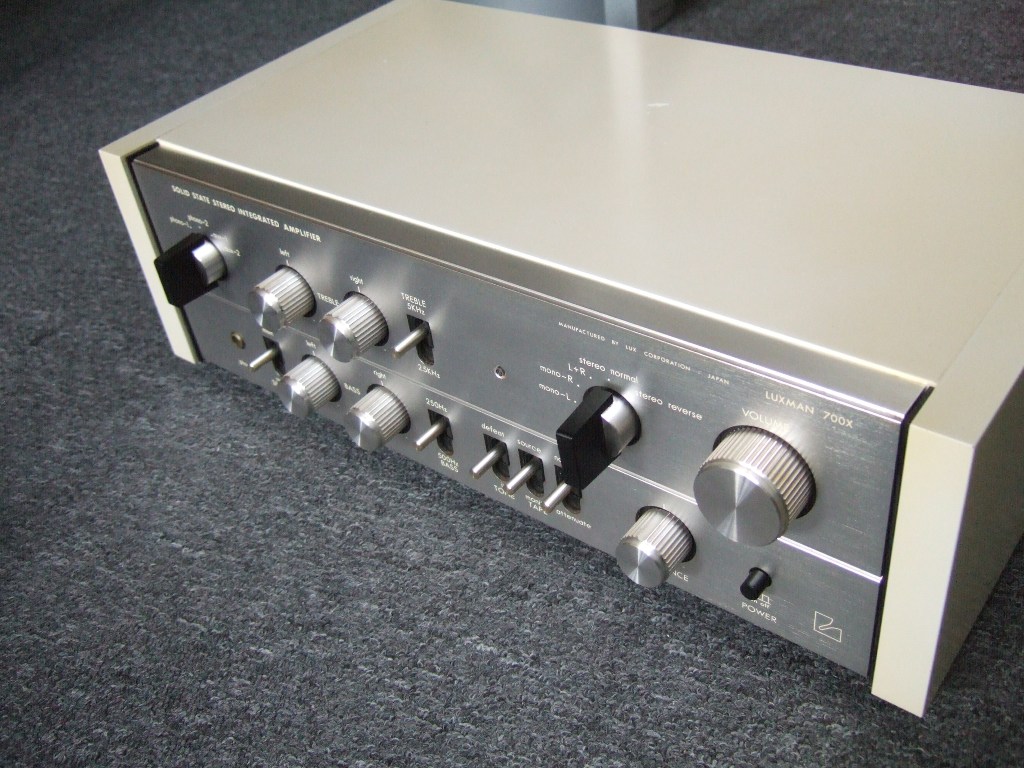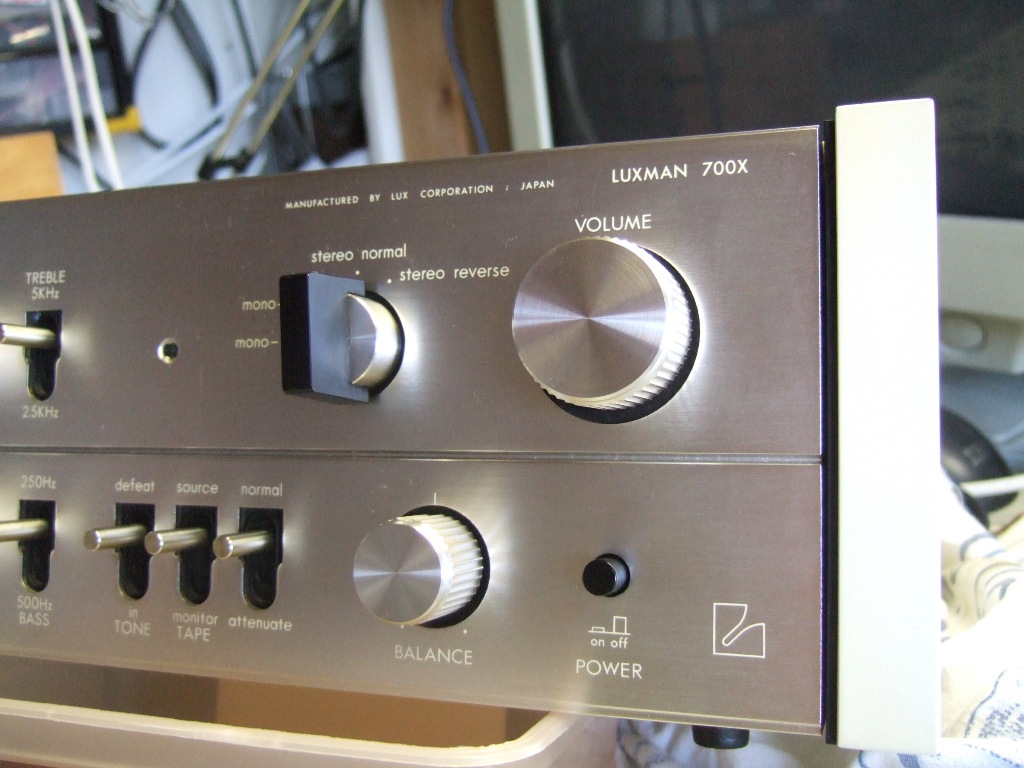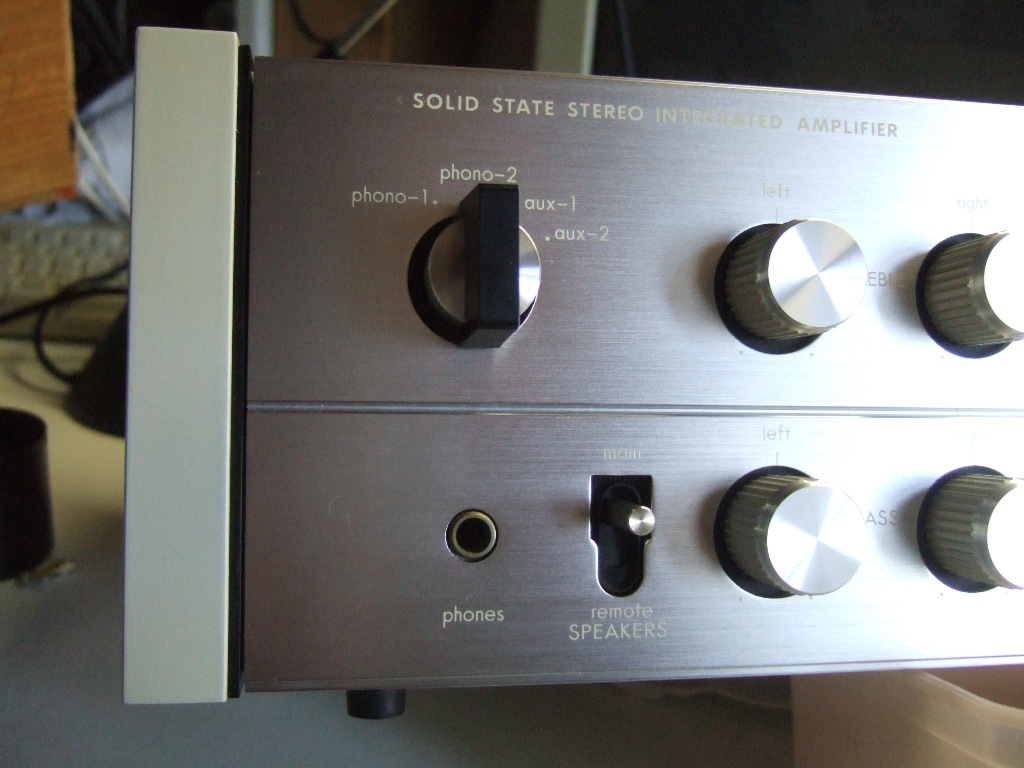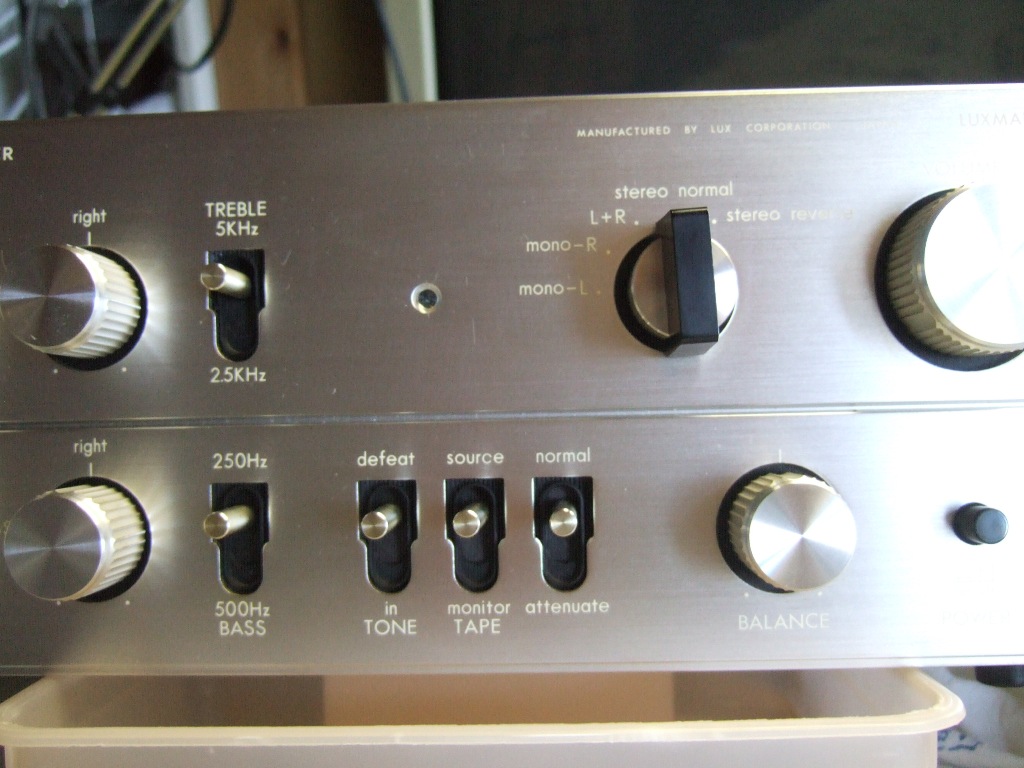 Ga naar Gerards page / go to Gerards other pages ---->>>