Ga naar Gerards page / go to Gerards other pages ---->>>


Simulated Simulator Diploma, and a view of Schiphol 19R (now 19C) on an old McDonnell-Douglas Vital IV 3D collimated display, realtime graphics, picture taken using 100ASA film and average 35mm camera!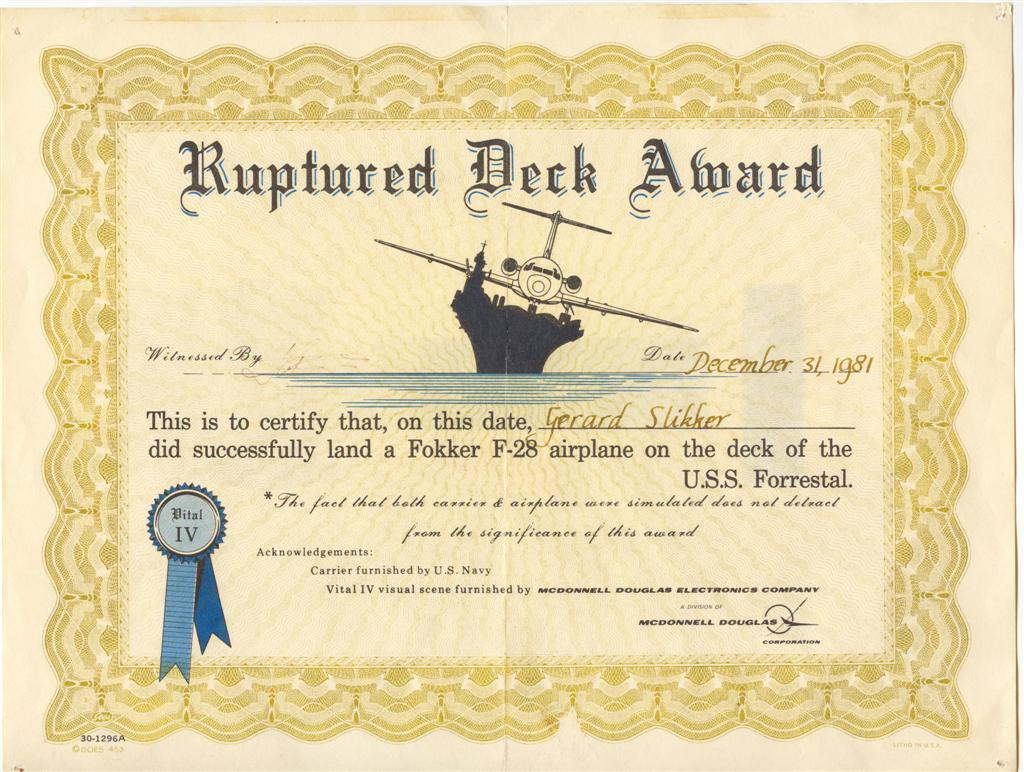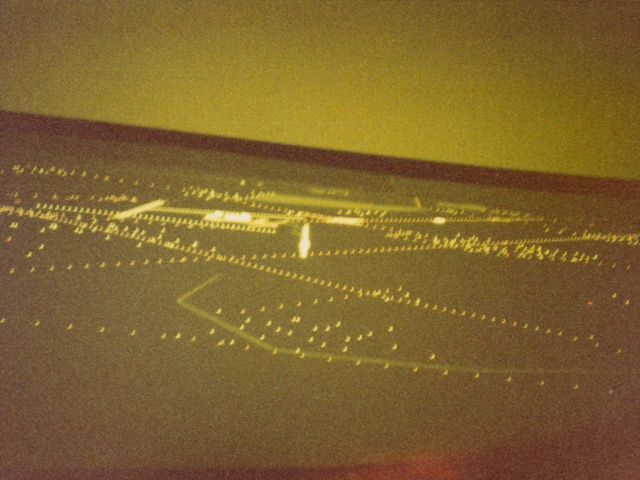 Fokker F28 flight simulator, around 1983 in its later days at Fokker, it was white, orange and brown, initially.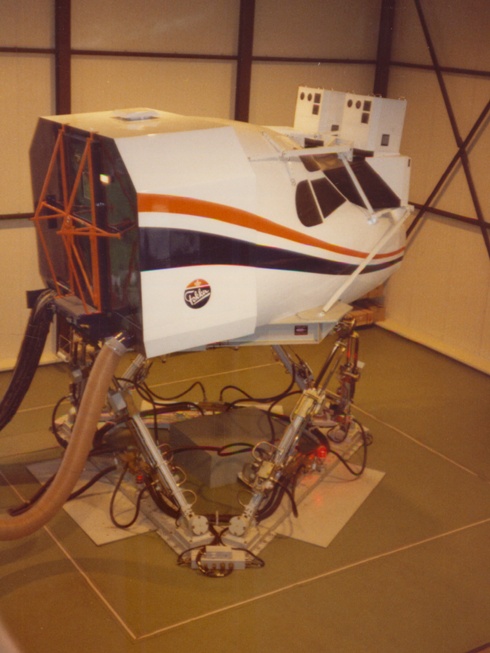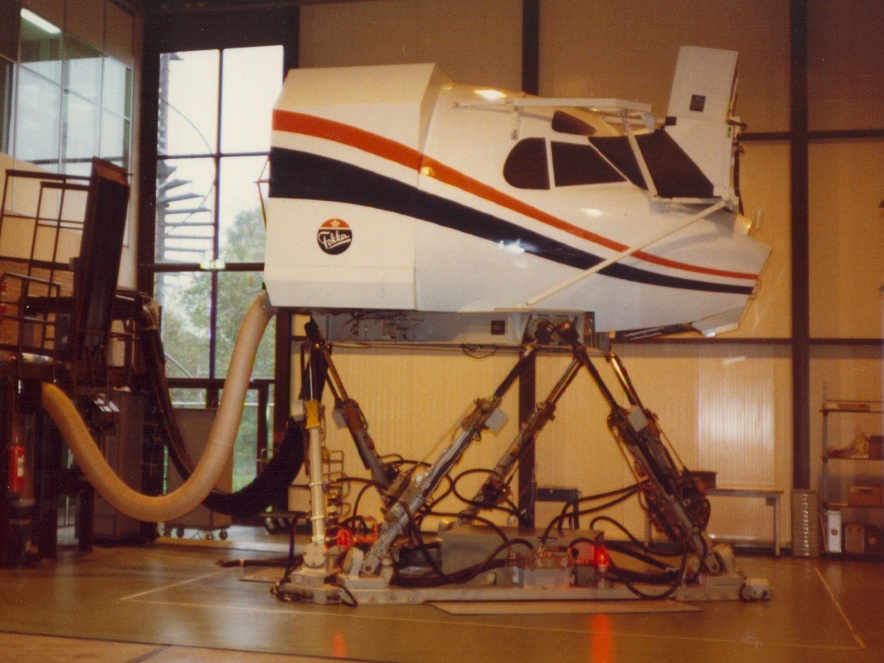 kids 2002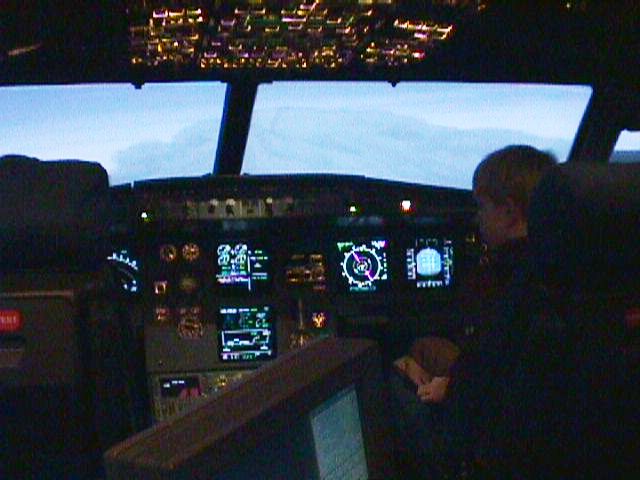 Koala Loempoer 2005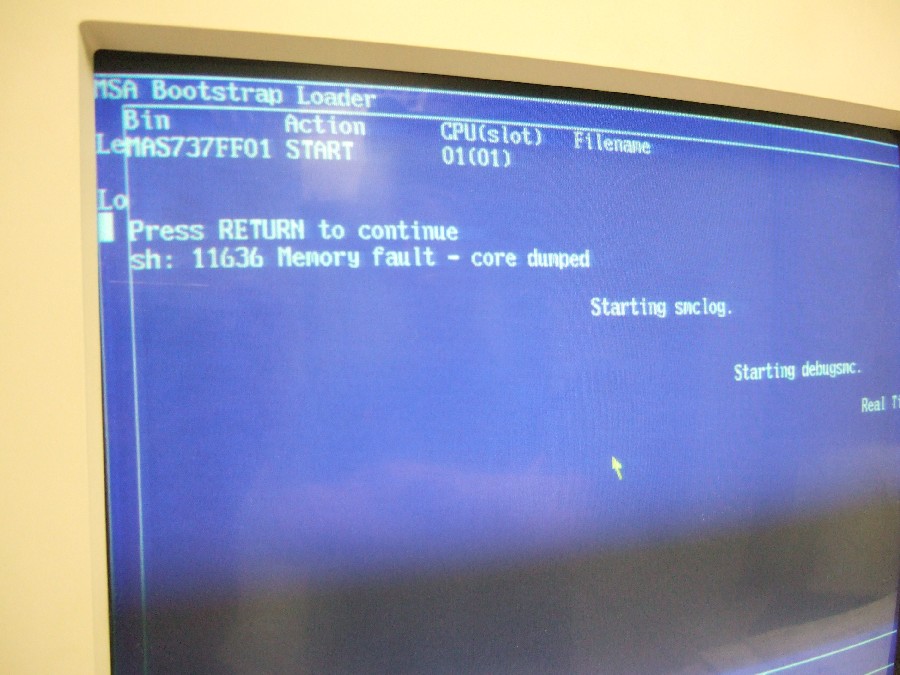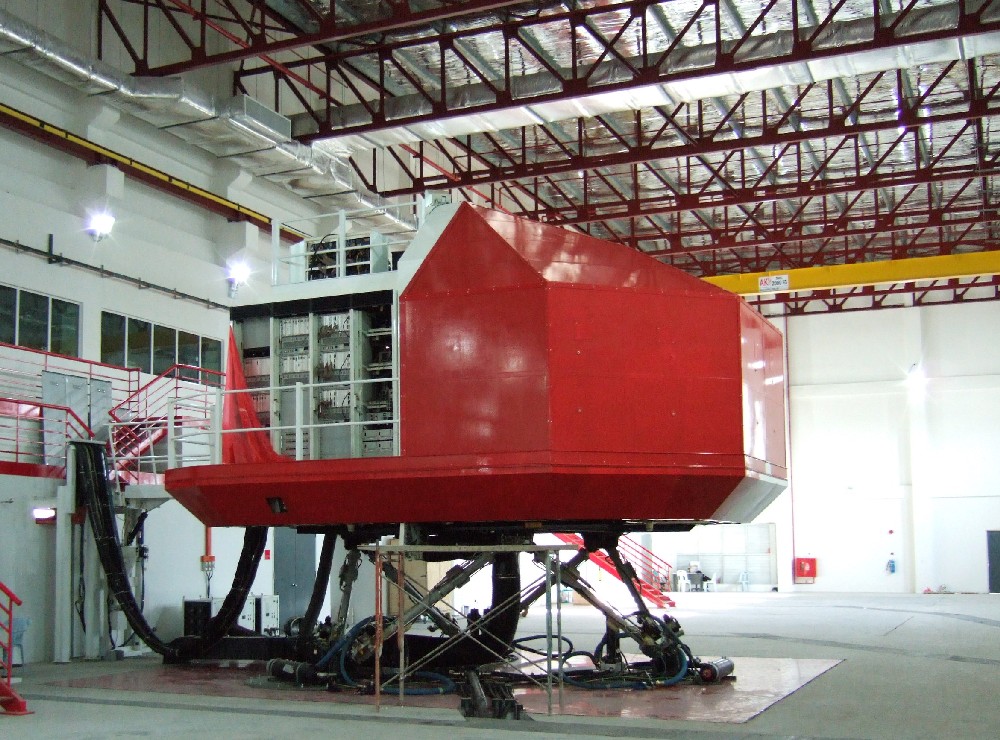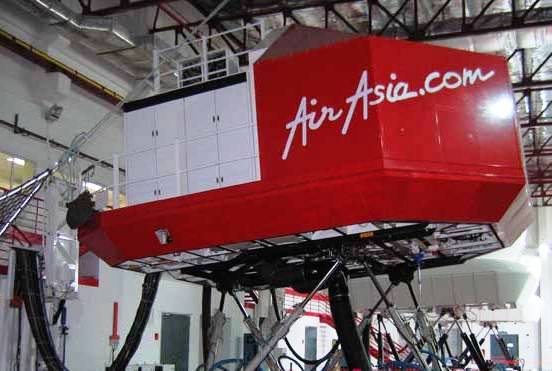 2013, a real VAX machine, it was put in the garbage.

2020, some nice looking "golden age vintage electronics", residing on an aircraft part circuit card.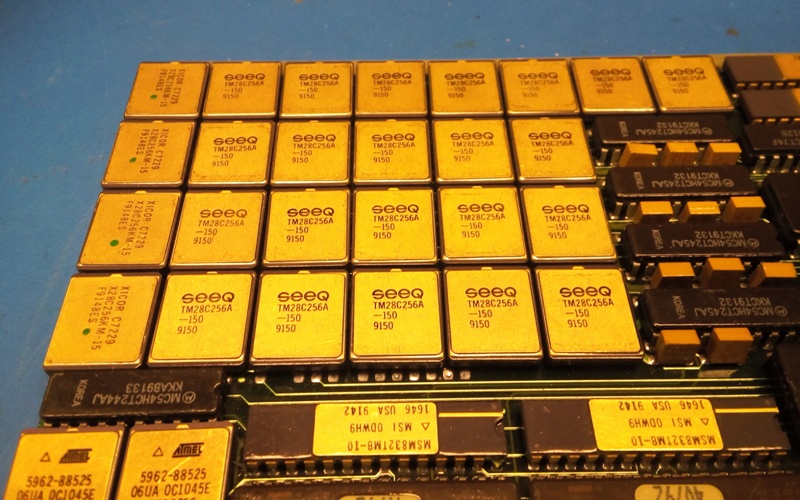 Ga naar Gerards page / go to Gerards other pages ---->>>